Support our call for a budget that invests in key supports and services. A budget that will tackle poverty, inequality and social exclusion and improve living standards for all.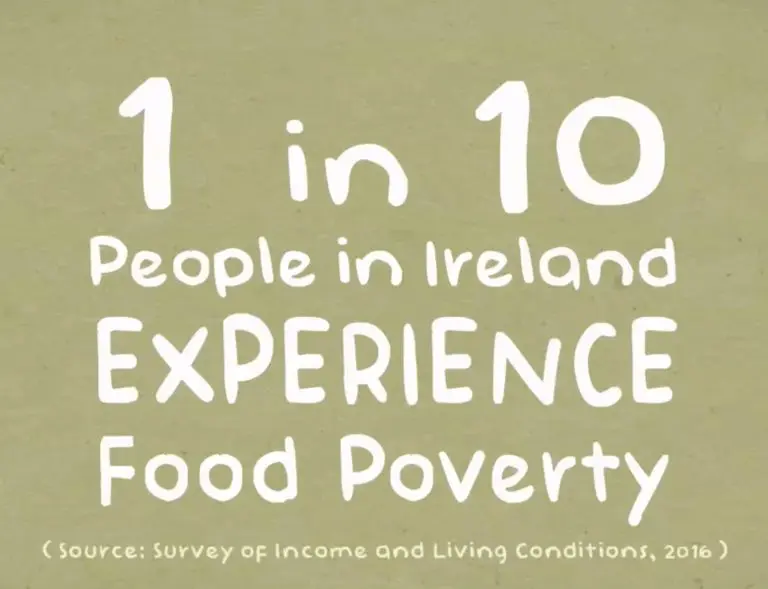 Ireland is one of the richest countries in the world, yet almost 800,000 people are living in poverty. 1 in 3 are children.
The long-term social and economic costs of poverty cannot be underestimated. We believe that all budgetary decisions should be equitable, fair and just. They should protect the vulnerable, address structural inequalities and promote the well-being of this and future generations.