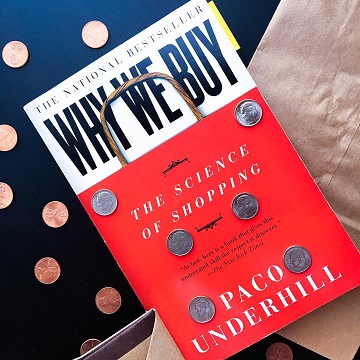 On Monday 10th June 2019, The Society of St. Vincent de Paul (SVP) will hold its 4th National Retail Conference in University of Limerick and is delighted to welcome Paco Underhill as the keynote speaker. Mr. Underhill is founder of US- based market research company Envirosell and author of the international best seller, "Why We Buy – The Science of Shopping".
National Retail Development Manager, Dermot McGilloway states:

"Consumer confidence in Ireland is still very fragile as a direct result of a high personal tax burden, the continued high cost of housing, subdued wage growth and uncertainty over Brexit. The customer wants more for their Euro than ever before. For that reason, the focus of the SVP National Retail Conference in 2019 will be on how we deliver even more value and quality to the hard - pressed consumer".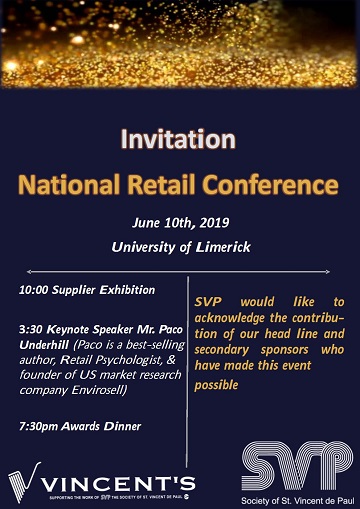 For example, the leisure retail sector which includes restaurants and bars invest as much developing their décor, ambience and layout of the establishment as they do on the menu and adopt a "sell the sizzle not the steak" approach. From a Vincent's perspective, Mr. McGilloway noted that the modern charity shop customer has come to expect exceptional value for money as standard and will now gravitate towards the charity retailer who can also provide an educational and recreational experience that strongly promotes the values and ethos of the charity. McGilloway adds that the Irish consumer, particularly the millennial generation, enjoy the thrill of the "treasure hunt" in their local charity shop but also expect to access these products online and stresses that there is plenty of strong competition in this field.
Mr. McGilloway remarked that: "the National Retail Team is fully committed to meeting and exceeding the expectations of the modern consumer at every touchpoint during customer contact."
Building on this theme at the National Retail Conference, other speakers will include: The Chief Executive of the UK Charity Retail Association, Mr. Robin Osterley and a speaker from Brown Thomas in Ireland. The National Retail Team has also organized a supplier exhibition and an Awards ceremony to celebrate the magnificent contribution of shop staff and volunteers in 2018.

It is anticipated that this Conference will draw some interest from the international network of SVP charity shops, so anyone interested in attending is encouraged to book early to avoid disappointment. One place has been allocated for each shop in the national network.

For further information please email dermot.mcgilloway@svp.ie, check Eventbrite or call 01 8198407.
This event has been sponsored by:
Headline Sponsor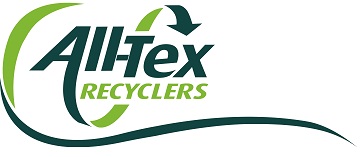 Secondary Sponsors