The Society of St Vincent de Paul (SVP) welcomes the return of click and collect for the retail sector on 10th May and full reopening a week later.
SVP has a network of over 230 Vincent's shops in communities throughout the country.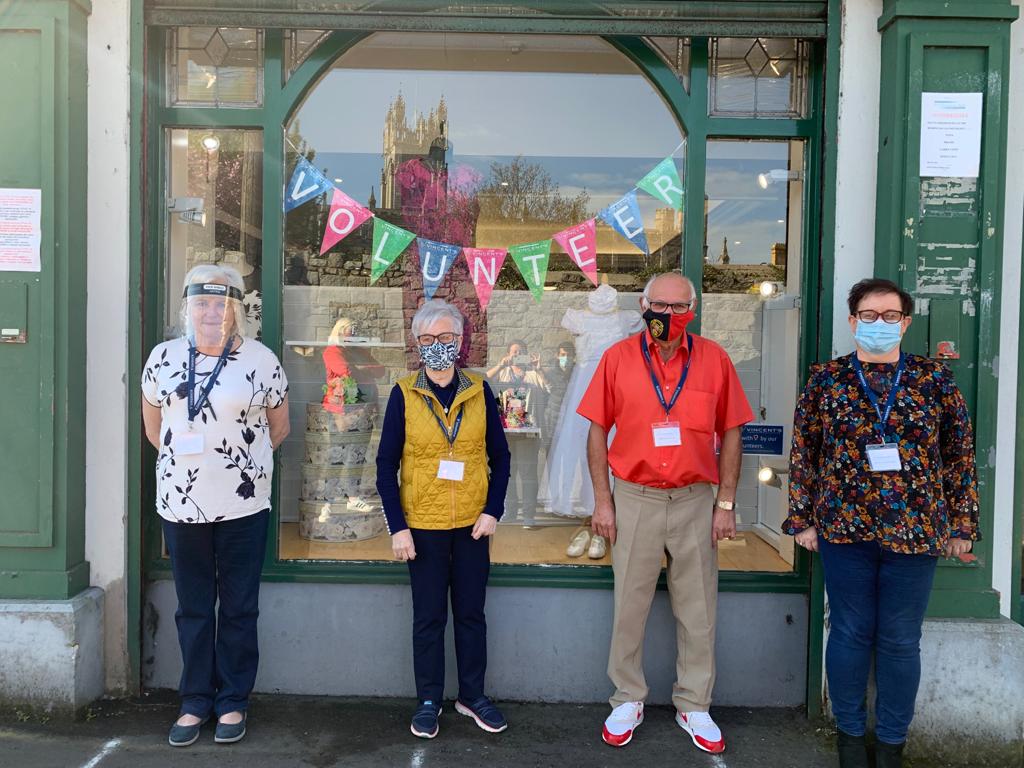 Vincent's shops in Northern Ireland have now reopened and almost 100 of shops in other parts of the country will be ready for click and collect on the 10th May.
Dermot McGilloway, SVP national retail development manager says that it will great to be fully operational when what is considered non-essential retail reopens on 17th May.
He said;
"Our shops will operate with all health regulations in place as it did when we were last allowed to open and will also be delighted to accept donations."
"We have never considered charity shops to be non-essential. We provide a vital service in our communities in particular for those on limited budgets who are unable to afford mainstream retail prices or shop online. Not only do our shops provide goods at affordable prices, they also provide an income source for the Society, which is directed back into the local community. Any financial surplus generated by the shops is recycled into local SVP Conferences to provide assistance to those in need", he said.
Mr McGilloway also said that as well as the good value items and revenue used within the community, Vincent's shops provide many sustainability benefits.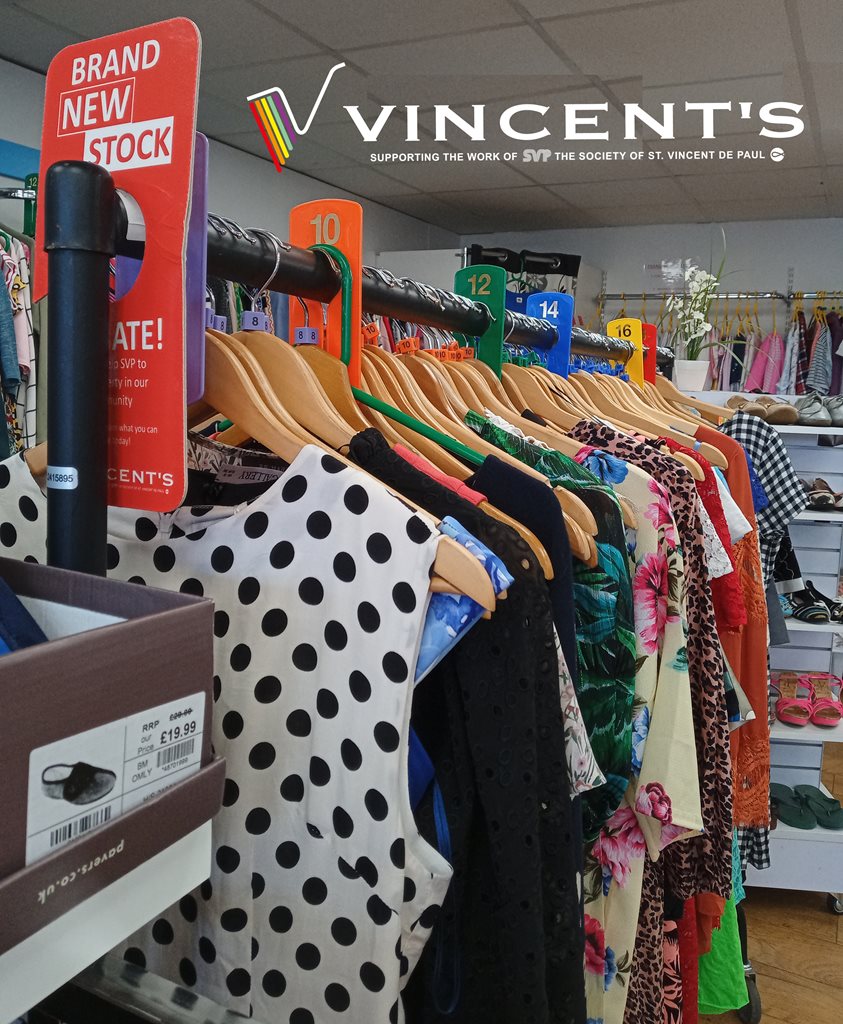 "We operate on the principle of Reduce-Reuse-Recycle with 100% of clothes and textiles donated by the public kept out of landfill. We are leaders in sustainable fashion providing a counterbalance to the excesses of a throw-away society.
"Another important factor in donating to Vincent's shops is knowing that the pre-loved clothing donated is handled with the respect that our generous donors would consider appropriate for example, where clothes are donated after the death of a loved-one. We find a suitable home for every garment."
A full list of Vincent's shops is available at www.svp.ie/shops where click and collect arrangements and opening times will be posted in the coming weeks as well as on social media channels.
Clothes from Vincent's shops are also available online from Vincent's eBay store or from Thriftify.