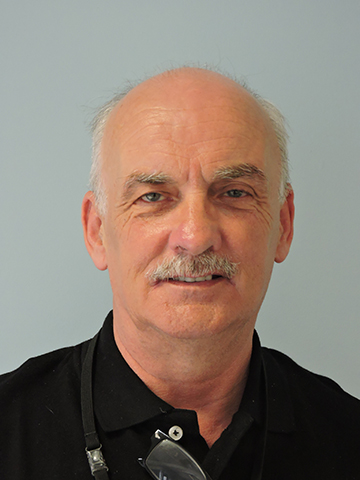 The Society of St Vincent de Paul in Northern Ireland is gravely concerned at the impact of continuing cuts in public spending on those already having difficulty making ends meet.
The Society's concern is reinforced by the assessment of the Institute of Fiscal Studies think-tank which concluded that the poorest will be hardest hit by the last week's Budget measures.
The SVP's Northern Regional President, Aidan Crawford, said "We in the SVP deal on an ongoing basis with people on benefits who are already finding difficulty in making ends meet either because of the inadequacy of the support provided or because the benefits have been stopped or suspended while cases are reviewed. We are aware, too, of an already high level of uncertainty and anxiety among these people about the future as a result of the Assembly's continued indecision on implementing earlier Westminster reforms that are expected to have an impact on the worse off in our society. The anticipated impact of the Government's latest £12billion further cuts over the next five years can only add further to this anxiety."
Mr Crawford also expressed disappointment that the measures are expected to have an adverse impact on those in work. "We have, over recent years, been finding ourselves helping people who are in work but experiencing financial hardship either as a legacy of the property crash or because wages and working conditions are insufficient to provide a living wage. Analysts at IFS have calculated that, regrettably, low-paid workers will actually be worse off as a result of the changes announced by the Chancellor."
The Society believes that, in view of all of this, it can only expect further pressure on its already stretched resources and is appealing to politicians to ensure that an adequate living wage and working conditions are in place and that the vulnerable in our society are protected from the ravages of austerity.