A new area of function within the national services structure
The Society of Vincent de Paul have recently developed a new area of function within the national services structure - Children and Family Services.
This new function now encompasses all of SVP's child and family services throughout the island of Ireland. in total we have 41 different services in this area operating in 43 locations across the country.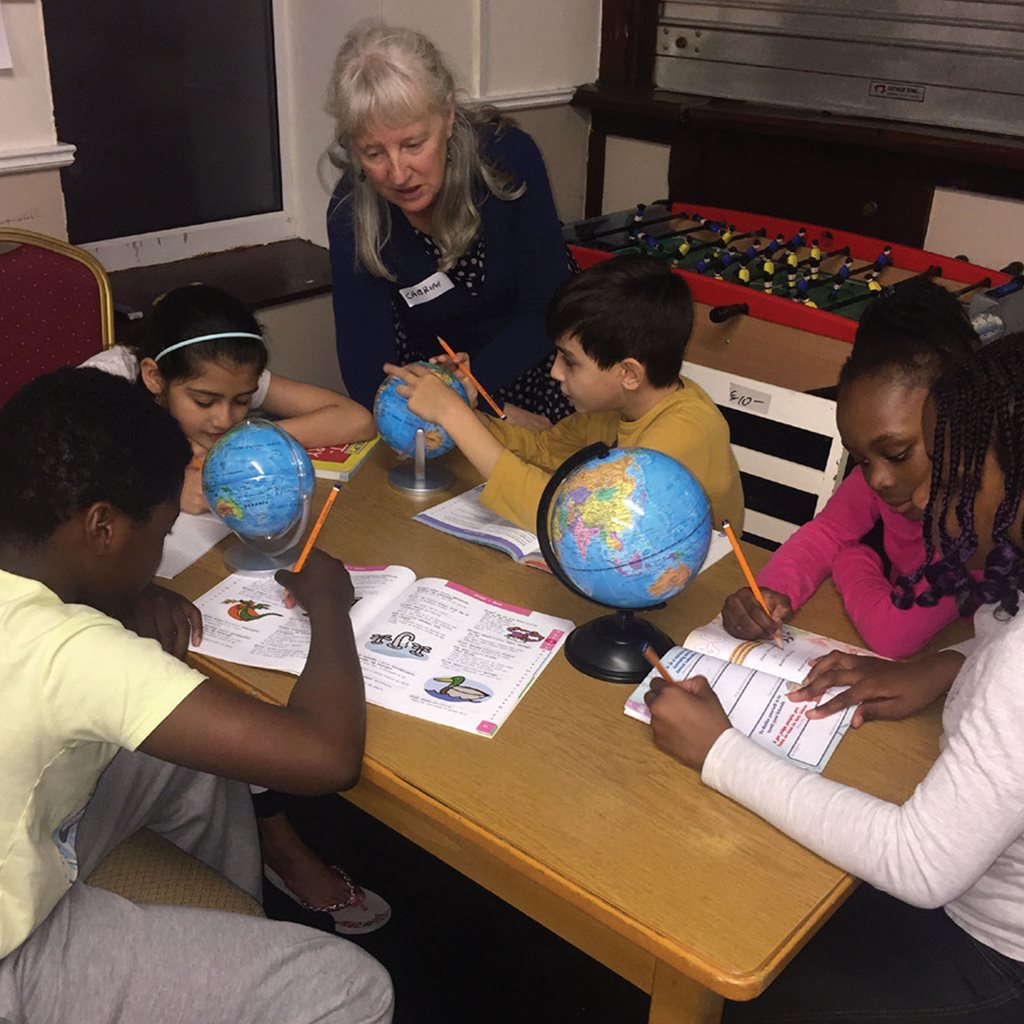 The variety of services in this area include;
Childcare Centres
Breakfast Clubs
Youth Clubs
Community Resource Centres
Day Care Centres for the elderly
Residential Units for the elderly
Drop in Services for the homeless
Holiday Homes for children
Holiday Homes for Families
Meals on Wheels / Hamper services
Seafarers Club
Prison Visitor Centres
These services are incredibly well supported with 430 volunteer members working in our child and family services network throughout the year. This number rises significantly during the summer months when hundreds of volunteers join us to support our summer youth projects and our holiday homes across the country.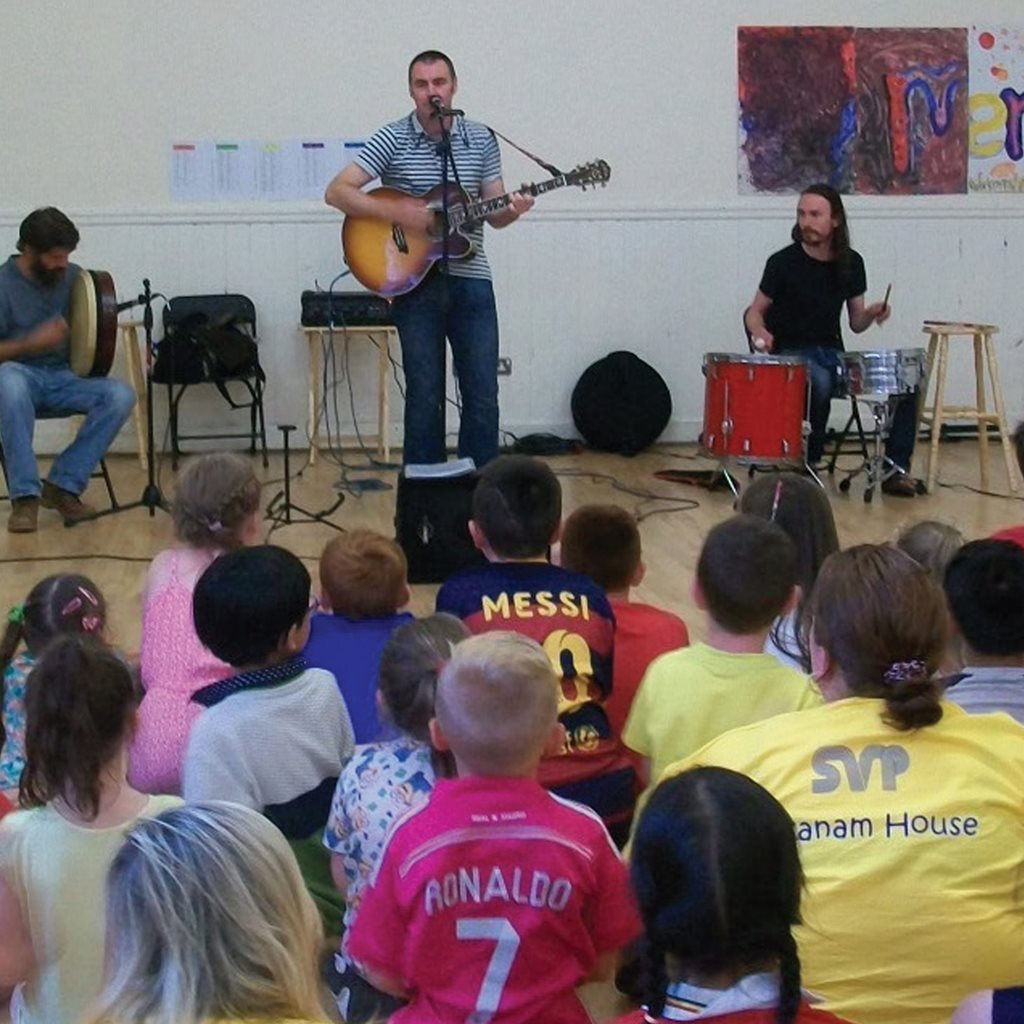 Members take on such a variety of roles in our services, acting as role models and mentors to the children in our youth clubs and youth groups, sharing talents and skills in adult education classes, being a listening ear and support to older members of the community in our day care centres and social activity groups, offering advice and support to people who find themselves homeless, delivering meals to those most in need, having a cup of tea and a friendly chat with sailors who arrive at port or supporting children and families as they visit loved ones in our prisons.
We also have 144 staff working in our child and family services and all of our members and our staff support up to 3,500 people across the country who benefit from these services every week. Throughout all of our child and family services, the ethos of the Society is strong and evident in all that we do. The care and compassion that is central to our mission is witnessed in every classroom, every club, care centre, holiday home and visitor centre in every corner of the country.
To oversee this new area of function the National Management Committee have established the new 'National Children and Family Services Committee'. This committee was established in February this year and its membership is made up of Regional Presidents, Regional Coordinators, Conference Presidents and members from across the country. This Committee will oversee and provide governance on the ongoing development of child and family services in a collaborative and cohesive way.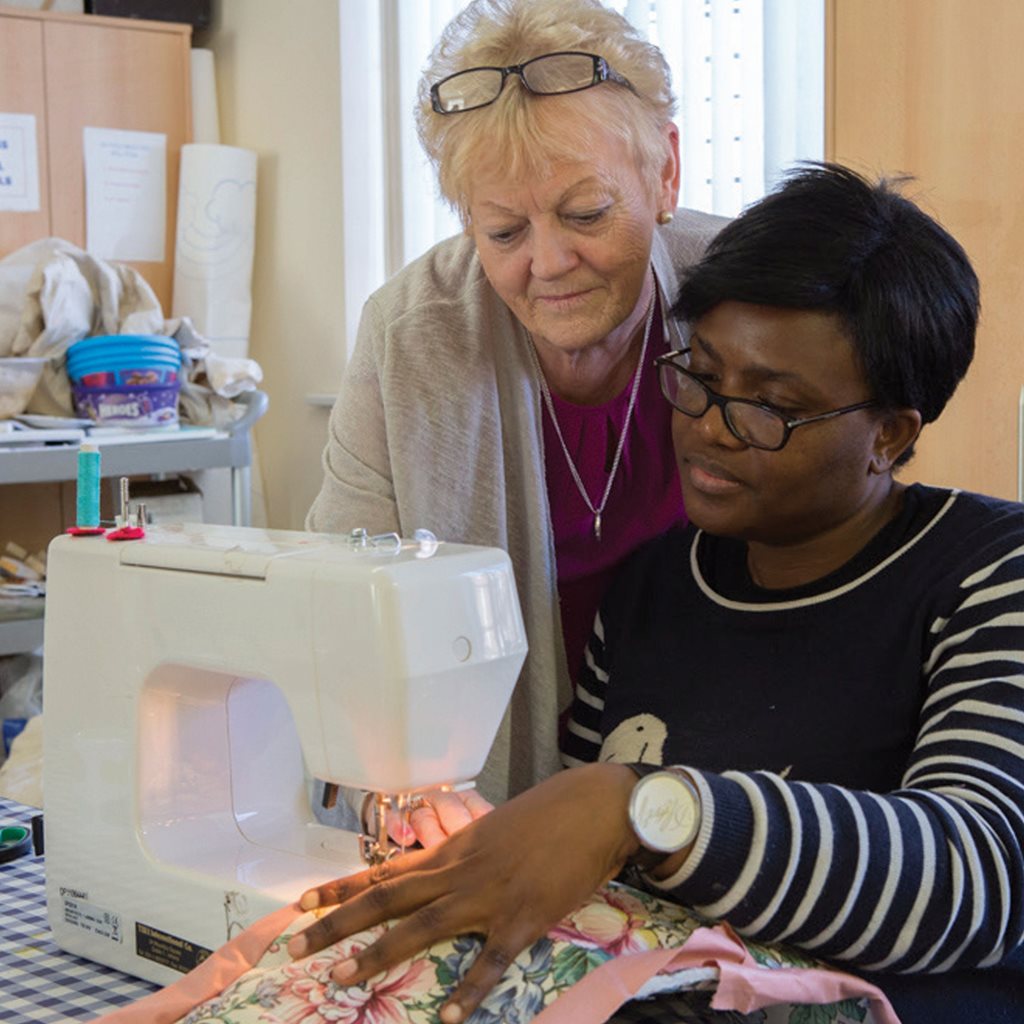 It will establish a support network for services across the country and agree an action plan to develop and deliver our strategic objectives in child and family services while complying with our legal, regulatory and constitutional obligations.
One of the key roles the committee will have is to provide support to the new National Children and Family Services Manager, Mr Tony Rock. Having recently commenced in this role, Tony has worked with the Society for almost 20 years in managing childcare and community services, the most recent of which was the largest single child and family service we operate in the country in 'Ozanam House Resource Centre' in Dublin. Tony is bringing great experience and understanding of the organisation and of our child and family services to this new role.
" I am looking forward to working with and supporting such a variety of services across the country. The work we do in our child and family services and the unique care and support that our members and our staff offer in such a compassionate way is so special and I feel very lucky to be a part of that. We will be developing our network of services more over the coming months and sharing all of the great experience and wisdom we have with each other. It is great that this new function is now in place, to continue to support and give voice to the great work that we do in SVP in our child and family services".