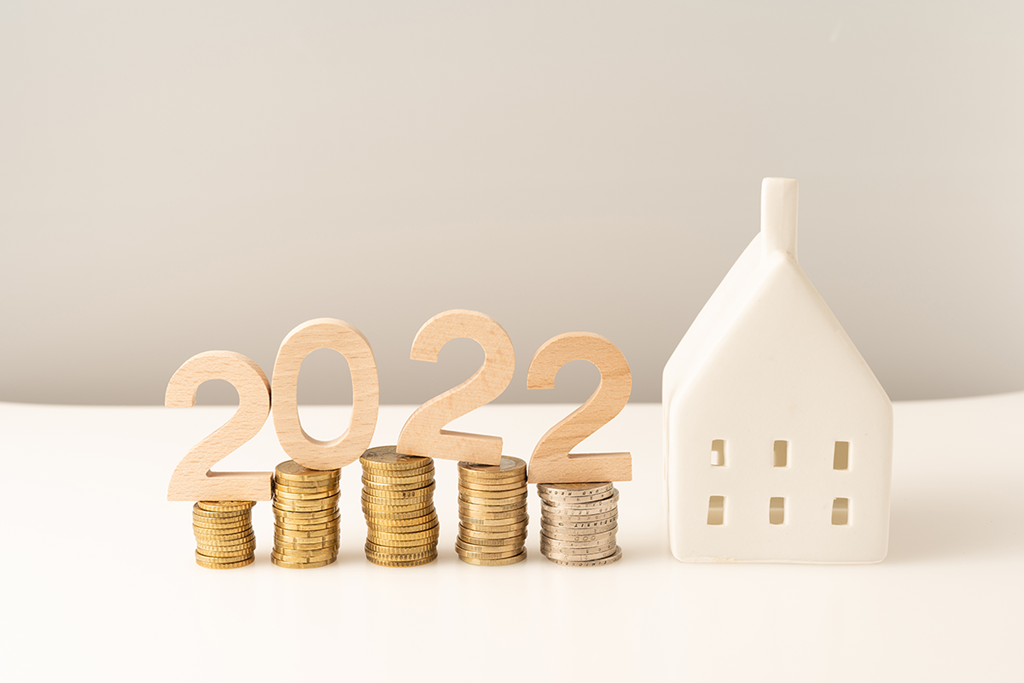 In our pre-budget submission, we put forward a set of actions that would put us on a path to deliver an Ireland where the quality of life for all is improved and where the experience of poverty is the exception, rather than the experience it is for hundreds of thousands of people right now.
We had hoped with Government promises to build back better post-Covid-19, that this Budget would be the start of the transformative change needed to tackle long-standing issues like poverty, housing insecurity and homelessness, educational disadvantage and energy poverty. While the Budget delivered some positive investment in education, energy efficiency and childcare, it falls short of the level of action needed to make a meaningful impact on the lives of those struggling below the poverty line.
For some in poverty life will stand still, for others life will get harder as the cost of living increases and the struggle to make ends meet gets more difficult.
SVP asks that were delivered or partially delivered:
The SUSI grant will rise by €200 and the thresholds will be increased to expand eligibility to more students. The non-adjacent grant distance will also be reduced from 45km to 30km. SVP had sought a 10% increase in the grant rate and thresholds.

Time spent in school will no longer be deducted from the National Childcare Scheme subsidised hours. This means approximately 5000 children in low income and disadvantaged families will have better access to afterschool care and education. Further investment will be needed over time to unlock free childcare for all children in disadvantaged and low income families.

The Fuel Allowance will increase by €5 per week bringing it to €33 per week and takes effect from the 12th of October. The waiting period for those in receipt of Jobseekers Allowance will be reduced from 15 months to 12 months.

The thresholds for the Back to School Clothing and Footwear Allowance will be equalised for one and two parent families. This means a lone parent can earn up to €608 per week and still qualify, whereas previously they could only earn up to €443. The payment will also increase by €10.

An additional €85 million funding for the retrofit of approximately 2,400 social homes will help those on the lowest incomes experiencing energy poverty.

Increased funding for the rural transport programme.

Increased funding for the DEIS programme and an expansion of the number of schools within the scheme. Further details of this expansion will be published in the coming weeks but we hope it will mean more children and young people can access vital supports such as Home School Liaison and the School Completion Programme.

SVP asks that were not delivered:
Increase in core working age payments by €5 is welcome but falls short of what is required to help individuals and families meet their essential needs and will be quickly absorbed by the increase in the cost of living. SVP had asked that working age payments be increased by €9.80 in this Budget and that rates are benchmarked to the cost of the Minimum Essential Standard of Living reaching an adequate level for all working age households over the next five Budgets.

Increase in supports for children in the poorest households; €2 extra per week for qualified children under 12 and a €3 weekly increase for children over 12. However, given the scale of child poverty and the higher risk for older children, these increases are inadequate. SVP had sought a €10 increase for children over 12.

The decision not to extend the Fuel Allowance to those in receipt of the Working Family Payment means those commuting to low paid work, rural communities and those living in poorly insulated privately rented accommodation will be hit particularly hard from the increase in energy prices and carbon taxes.

Although a welcome €28 million was allocated to support the implementation of the White Paper on Direct Provision. There were no improvements in income supports for adults or children. Asylum seekers will continue to live in very deep levels of poverty as a result.

A target of 9,000 new social housing units is set for 2022 but with over 60,000 households on the social housing waiting list and over 8,000 people living in emergency accommodation this target is not ambitious enough.

Housing Assistance Payment and Rent Supplement limits remain the same which means low-income households will continue to cut back on basics and put themselves at risk of homelessness to pay unsustainable top-ups.

No increase in funding for homeless prevention and there was no support provided for those struggling with rent arrears. This Budget will provide little comfort to those struggling to keep a roof over their head.

Housing first was not expanded to families and there was no additional funding to support the needs of children experiencing homelessness.

As lone parents are five times more likely to experience in-work poverty, SVP are disappointed to see little or no extra support for these families. We hoped that the Jobseekers Transition Payment would be extended until a lone parent's youngest child finished school. But unfortunately, this has not been delivered and means a lone parent working full time on the national minimum wage will lose just over €50 per week when their youngest turns 14.

Renters have been left out of the retrofitting plans and will continue to struggle in poorly insulated homes. We recommended that the Warmer Home Scheme be extended on a pilot basis to those in receipt of the Housing Assistance Payment, conditional on the landlord providing a longer-term lease.

While the increase in the Back to School Allowance is welcome, there is very little in the Budget to address the issue of school costs as there is no further investment in the schoolbook scheme or the capitation grant. It is also disappointing that Child Benefit was not extended to teenagers over the age of 18 who are still in school.

There is still no support for students studying part-time but SVP welcome the commitment by the Minister for Further and Higher Education to examine this as part of the review of the adequacy of SUSI.

No additional support was provided to promote the mental health and well-being of children in schools.