The housing and homeless crisis has deteriorated further in the past year and is a real concern for SVP members. Without a home it is extremely difficult to participate fully in society and reach one's potential. Homelessness is at record levels. Figures from April 2023, show that 12,259 people including 3,594 children are currently experiencing homelessness. That is an increase of 28% since March 2022. The impact of the ending of the no fault evictions in March 2023 has had further negative consequences on people renting in the private rented sector and the numbers becoming homeless. Approximately, 14,000 Notices to Quit were issued in the last 12 months to tenants living in the private rented sector.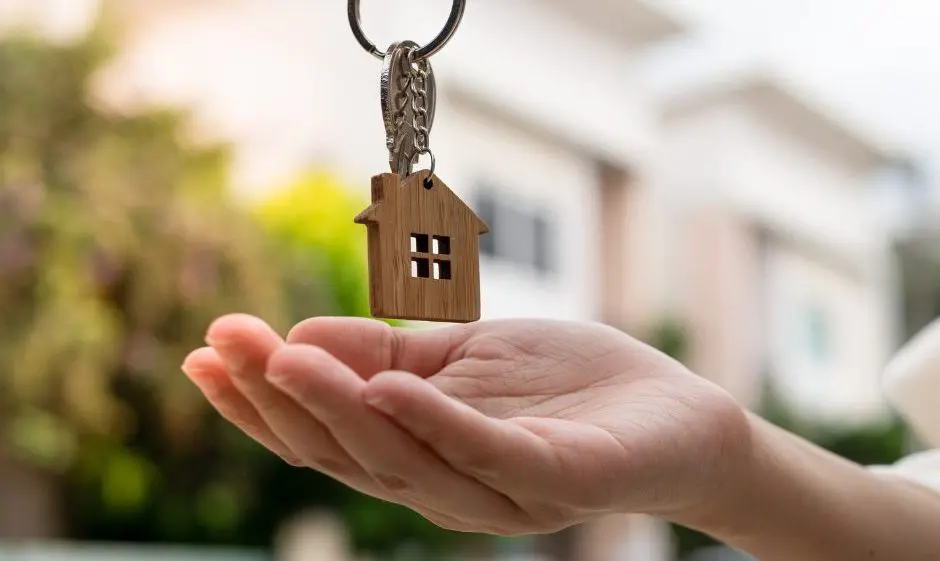 Preventing homelessness rather than reacting to the crisis
Funding in successive budgets has been provided to reacting to homelessness rather than having it evenly distributed between homeless prevention, tenancy sustainment, and necessary funding for homeless services such as hostels. We now need a dedicated homeless prevention budget, amounting to 20% of all homeless expenditure. Recent budgets have also failed to effectively provide interventions for children and parents living in emergency accommodation to alleviate some of the trauma of homelessness. This is despite the fact that the homeless crisis has being an issue for many years now. Child support workers should be available to any family who needs it while living in emergency accommodation.
The maximum monthly rent limits payable for a household under the Housing Assistance Payment (HAP) have remained largely unchanged since 2016. In March 2023 there were no properties available within the standard HAP rate limits. Within the discretionary limits there were just 21 properties available for families with children. For those families and individuals that do secure private rented accommodation, paying a top-up to their landlord on top of the differential rent payment to secure and maintain the accommodation has become the norm for the households SVP assist. This exposes them to an even greater risk of poverty and in some instances an accumulation of rent arrears. We have recommended that HAP and Rent Supplement limits be increased by 40% in Budget 2024.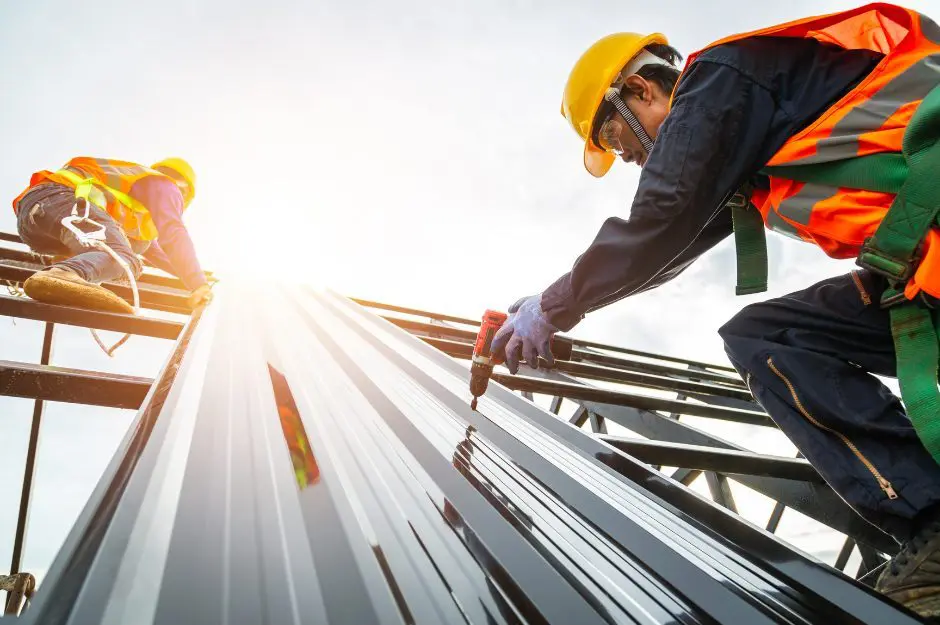 Housing Stock
In Amsterdam 42% of total housing stock is social housing, in Vienna 50%, Copenhagen 28%, in Ireland, just 10% of our total housing stock is social housing. Increasing Approved Housing Bodies and Local Authorities ownership of total housing stock to 20% through direct build and targeting vacancy will greatly increase access to secure and affordable housing, and is the most appropriate response to addressing the housing and homeless crisis. We recommend that an additional €500 million from windfall revenues by used to deliver 20,000 social and affordable cost rental homes and to address local authority vacant housing.
The Housing First model should be extended on a pilot basis to accommodate families currently experiencing homelessness and have complex needs at an estimated cost of €5 million. Young people experiencing disadvantage continue to be negatively impacted by the housing and homeless crisis; dedicated funding must be assigned in this budget to address their housing needs. We need to also urgently address the long term accommodation needs of people who have refugee status and cannot move out of direct provision because of no affordable accommodation available. We recommend €250 million be used in this budget to increase the provision of secure homes for refugees affected.
This is an extremely uncertain and challenging time for many in our society who continue to be negatively affected by housing insecurity. However, Budget 2024 can address those concerns by adequately resourcing our housing system so that all low-income and vulnerable households can access secure and affordable accommodation.