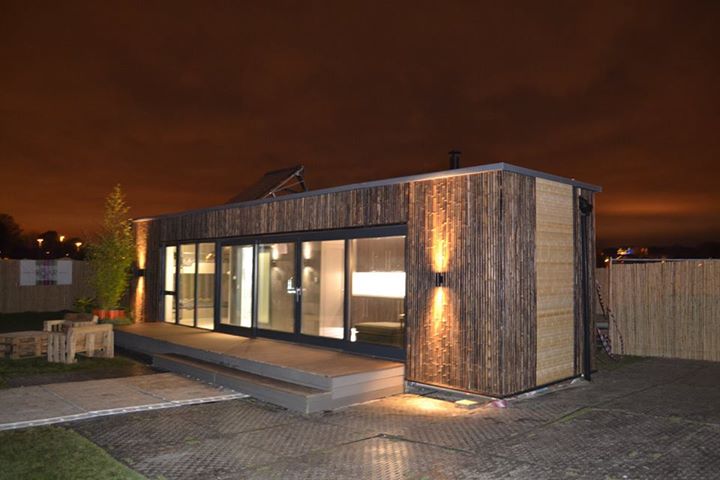 This weekend I had the pleasure, in my new role as National Manager of Homeless Services, of experiencing first-hand the good will and generosity of spirit that exists for SVP in Ireland. I attended the launch of the Ripple project shipping container conversion in IMMA in Kilmainham, where I took receipt on behalf of the Society, of their generous donation of a ready-made home which we will use to provide emergency accommodation for people who would otherwise be homeless.
The former shipping container was meticulously converted into a fully-compliant, liveable space by a team dedicated volunteers from over 60 different suppliers, who worked tirelessly over one weekend to complete the transformation. And it is stunning. Finished to a very high level, the project aimed to demonstrate that there are innovative solutions to housing concerns – and that where there is a will, there is a way.
The new home will be relocated to our Deerpark service in Cork city, and our staff and volunteers are working out the logistics of transporting and erecting the container on site as quickly as possible. What really struck me on the day was that spirit of volunteerism which is so in keeping with the work of SVP and the ethos of the membership.
On behalf of the Society, I would like to say a huge thank you to Carol Tallon and Derek Trenaman, who put the whole project in motion, and to everyone who worked so hard on this all weekend, who gave of their time, energy, resources and raw materials, not to mention their sheer force of (good) will - Thank you!