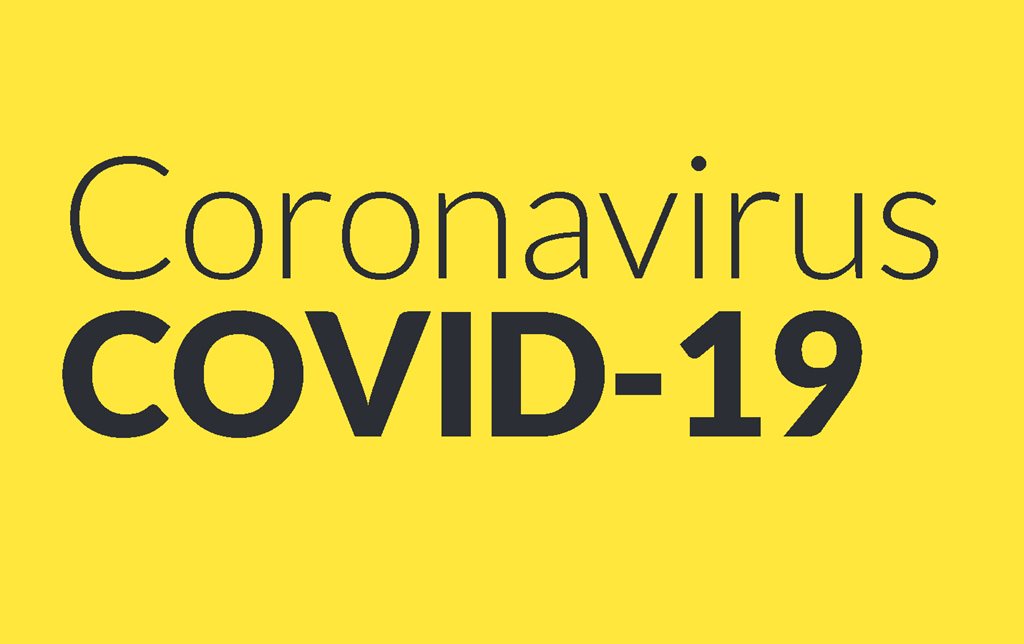 The Covid-19 pandemic has brought massive change to almost every area of our lives: to daily routines, the loved ones we are able to see, and for many people, to their incomes.
For some, the pandemic has meant losing their jobs entirely and moving to the Pandemic Unemployment Payment. Others may have lost hours meaning they have a much lower income than usual. For people who were already on social security, low levels of payment mean they are struggling to cope with some of the costs of the crisis: higher heating bills, children home from school, trying to do bigger shops less often. For everyone, the pandemic has brought stress and uncertainty. To make sure that we come through this crisis stronger and more ready to face future challenges we need to take a look at the incomes of those in poverty and make sure everyone is able to meet their cost of living.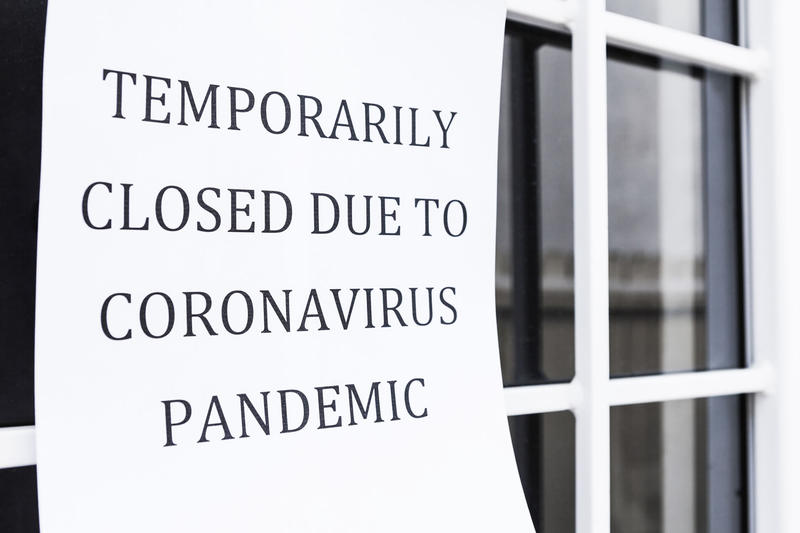 Many sectors that employ large numbers of low paid workers have been temporarily shut down, leaving hundreds of thousands of workers with an uncertain future. The need for a flexible safety net that can respond to both the changing economy and a household's needs and circumstances is clear.
The Pandemic Unemployment Payment has been set at €350 per week, an upfront recognition that the rate of Jobseekers Allowance (maximum personal rate of €203) and other primary benefits is currently insufficient. At SVP we already knew that payment levels this low leave people struggling to get by and have been calling on the government to set welfare rates that allow people to afford a Minimum Essential Standard of Living (MESL) [1]. Last year, a single adult needed at minimum of €245 per week to live at an acceptable dignified standard and participate in Irish society. Benchmarking social welfare against the costs of an MESL would allow people to make ends meet and bring thousands of individuals and families out of hardship. It is the right thing to do for each person living in poverty, and its also right for society – trapping people in poverty comes at a cost.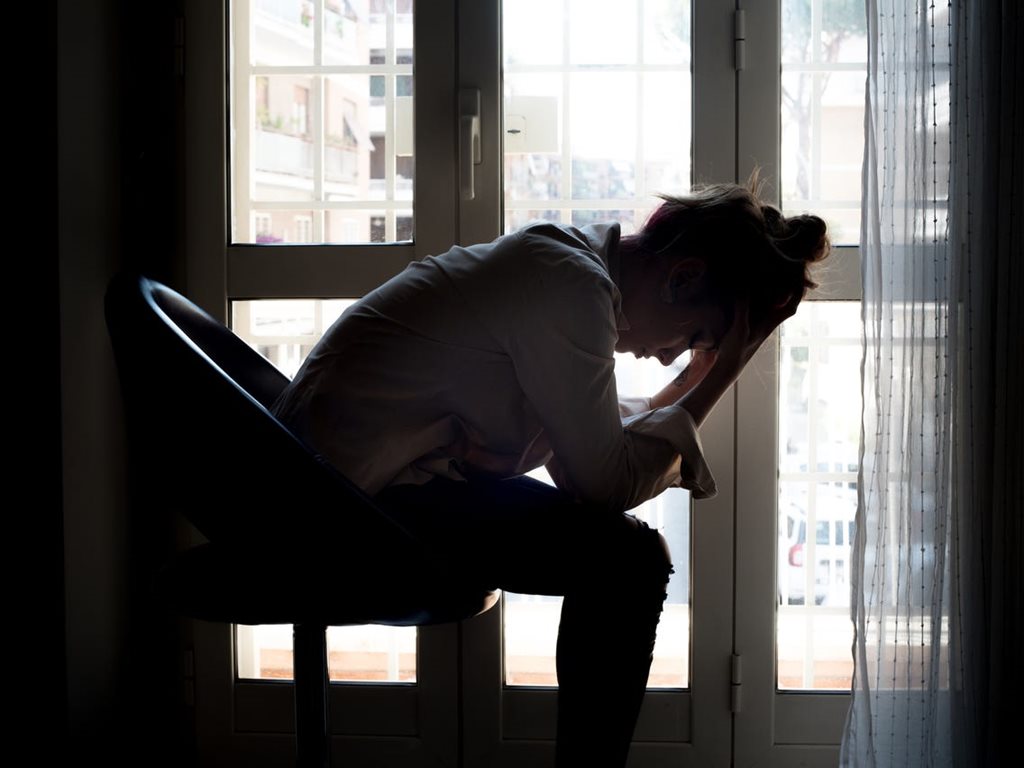 Many workers who have already been struggling on low pay are in the sectors who have been hit hardest by the pandemic, with widespread closures in tourism, hospitality and food services, and retail [2]. The retail, accommodation and food sectors employ half of the minimum wage workers in the country [3], and we now know that those who were already on a low income, younger workers, and migrant workers have fared the worst, and people who have lost their job are more likely to be young, low-skilled, female and part-time than the rest of the population [4]. As it becomes clear that the economy isn't going to immediately return to where it was pre-pandemic and that some industries will remain changed for a long time, we need to make sure that these groups are protected from being pulled into poverty by adequate social security and well-designed support when a return to work is possible.
We've also seen that many jobs that are poorly paid have been recognised as essential services, with employees turning up to work to keep our communities going and receiving the thanks and gratitude of us all. Unfortunately, the way our current economy values some of these workers has led to many not taking home enough to make ends meet, and we need to ask ourselves what wages and working conditions essential workers – and all workers – should expect as a minimum standard. Everyone deserves at least a Living Wage for their hours at work – no one should come home from a shift and still struggle to pay their rent and worry about affording their weekly food shop.
At the Society of St Vincent de Paul we are still here supporting people who are in need – for now not visiting people in their homes, but still ready at the end of the phone to listen and to provide support and assistance. This year we expect to help well over 170,000 people in need. But we know that to protect people from being trapped by poverty in the first place, everyone must be guaranteed an income that provides a decent standard of living, whether they are in or out of work. Both social security payments and hourly wages should be set at rates that meet the Minimum Essential Standard of Living as an income floor. This would reflect our values as a society and recognise that poverty has a cost that we can avoid.