Thank you for being there for people who find themselves turning to SVP for the very first time during this cost-of-living crisis...
Angela lives in Belfast. She's a lone parent raising two boys and studying in the evenings. But like so many people who are turning to SVP in despair right now, the recent massive rise in food and fuel costs has left her sick with worry about her ability to feed her family.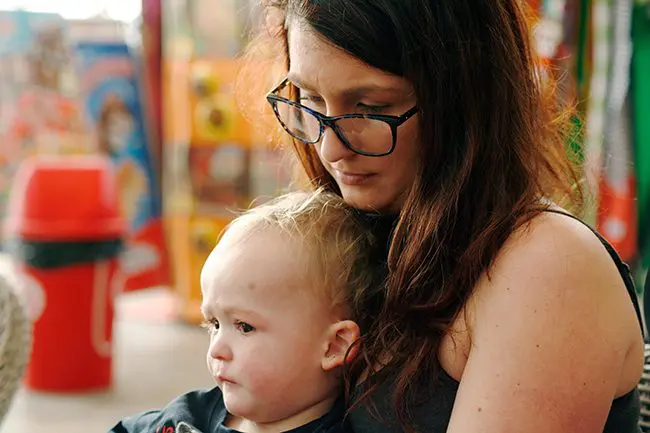 Tears in her eyes, her voice breaks as she says, "It's honestly so hard being stuck in this. You don't want to ask for help, but you need to."
"People who have been our donors are now having to turn to us for help, that's very difficult for them." — Mary Waide, SVP's North Regional President
Since the cost of living crisis began, there's been a five-fold increase in calls to Angela's local Conference of SVP. Many like Angela have turned to SVP for the first time. But thanks to you, even amid this crisis, help and hope are still finding a way to families like Angela and her wee boys.
Thank you for the trust you place in SVP volunteers delivering your kindness to families at the sharp end of this crisis.