Croí na Gaillimhe will host a celebration morning on Friday 23 February 2018 entitled the The Story of Us'.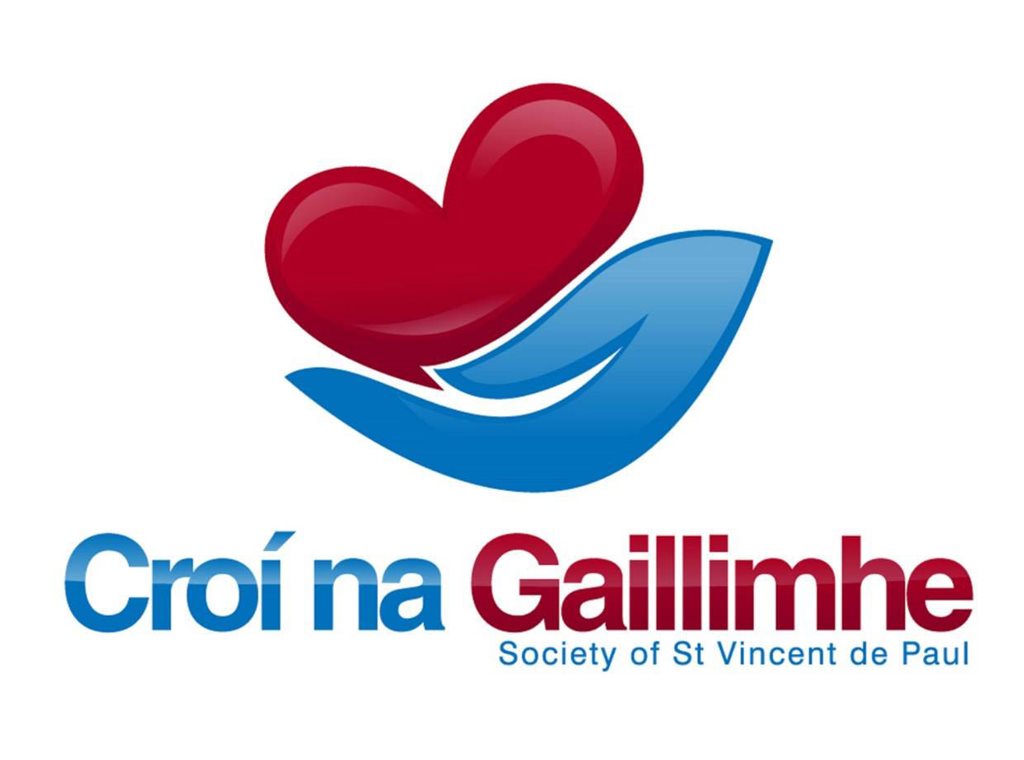 From humble beginnings in 2009 and with the help and generosity of the Maureen O'Connell Bequest, Croí na Gaillimhe has gone on to touch the hearts and offer hope to those most in need. The celebration will chronicle and honour the project's many achievements. None of the good works would have been possible without the many volunteers who have given their time, energy and expertise.
With a mantra of 'the only criteria is need' the centre has worked diligently to ensure that no need in Galway is left unmet.
Older people's services were the initial focus of the project, the centre evolved as new needs arose to include other age groups delivering programmes for youth and offering family support services.
The ethos of CroI na Gaillimhe is to offer a place of welcome for all, and in 2012 saw the centre develop asylum seeking support services as this marginalised group had no support or voice. In 2014 CNG opened a homework club for asylum seeking children in direct provision at the Eglinton hostel in Salthill. The project continues to develop these services for asylum seekers and currently offers a migrant support clinic, conversational English classes and integration projects such as the One World Ladies basketball and One World Voices Choir.
The Mayor of Galway Pierce Flannery will launch the celebration and a number of local politicians and councillors will be in attendance. Invited guests will hear from participants who have been helped over the years and give their account of what being part of the Croi Na Gaillimhe project means to them. The Story of Us will be a fitting retrospective of a very unique project that has delivered such excellent services over the last number of years. And an opportunity to thank all who have participated in making it a success.
Those who wish to donate to the service can do so at www.croinagaillimhe.ie or contact Croí na Gaillimhe 091 895203.
Contact Information : Loretta Needham 091 895203 lorettaneedham@gmail.com