There is just less than a week to go for frontline healthcare workers who plan to marry to enter a competition for a luxury estate wedding at celebrity chef Richard Corrigan's Virginia Park Lodge in County Cavan.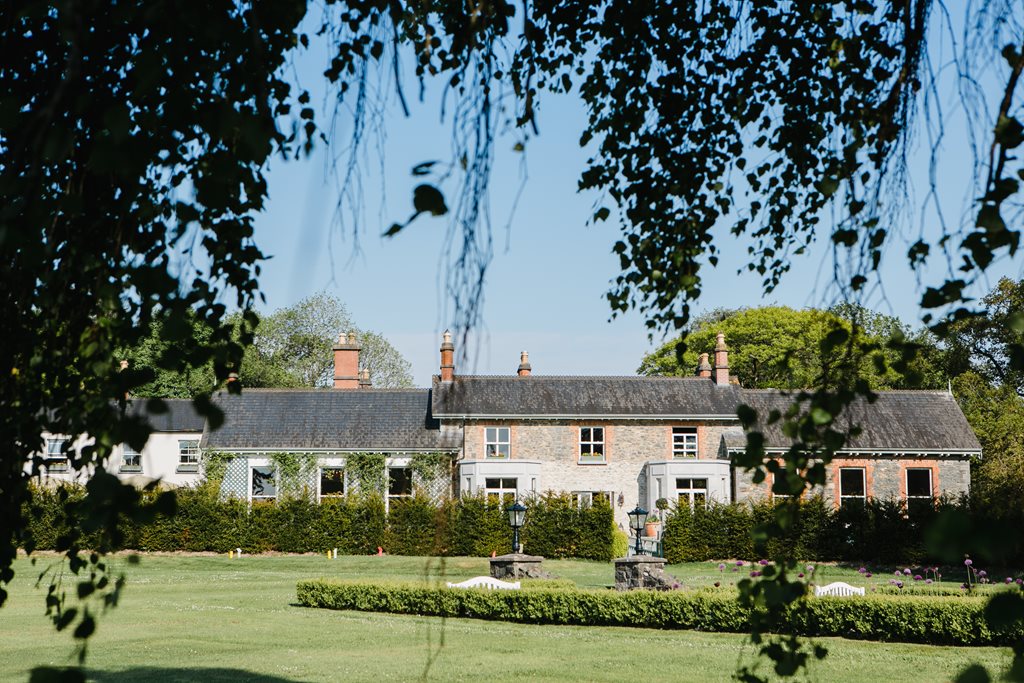 Entries close at 9pm on Tuesday 28th July and Richard Corrigan along with the competition's charity partner, the Society of St Vincent de Paul (SVP) are urging couples who qualify to enter now. Their families, friends and colleagues can also enter on their behalf.
The initiative #CorriganVowToThe Frontline was launched in May by celebrity chef Richard Corrigan. He is offering to host an all expenses paid wedding at his 18th century estate  for up to 150 guests.
Corrigan said "This initiative isn't a scratch on the vital work our frontline healthcare workers are doing during this pandemic, however I wanted to offer a token of our appreciation to those planning to get married."
Kieran Stafford SVP national president said, "This is a most welcome initiative from Richard and his family at this time not only to honour frontline healthcare workers but to help us raise badly needed funds. Support like this helps to ensure that we can keep on providing help to the thousands who seek our help."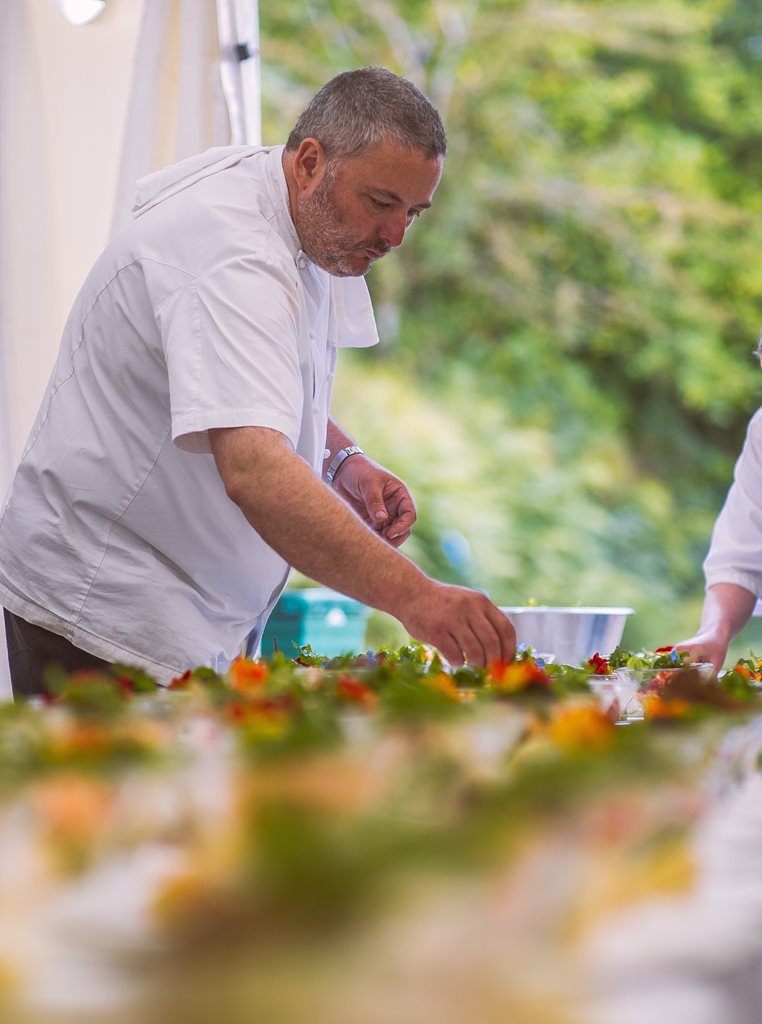 Virginia Park Lodge is a lakeside wedding venue, set on 100 acres, The venue has partnered with some of Ireland's finest wedding purveyors to ensure the day is as special and memorable as possible.
Internationally renowned wedding specialist, Collette O'Leary of ​Elegant Events​, has offered up her services for the initiative and will be responsible for the planning and styling of the wedding.
Corrigan will work closely with the couple to create a bespoke menu which he will execute on the big day. As well as the food, matching wines, a champagne reception and overnight stay in Virginia Park Lodge's luxurious wedding suite.
Suppliers from across the country have agreed to support the #CorrigansVowToTheFrontline initiative with the following already confirmed.