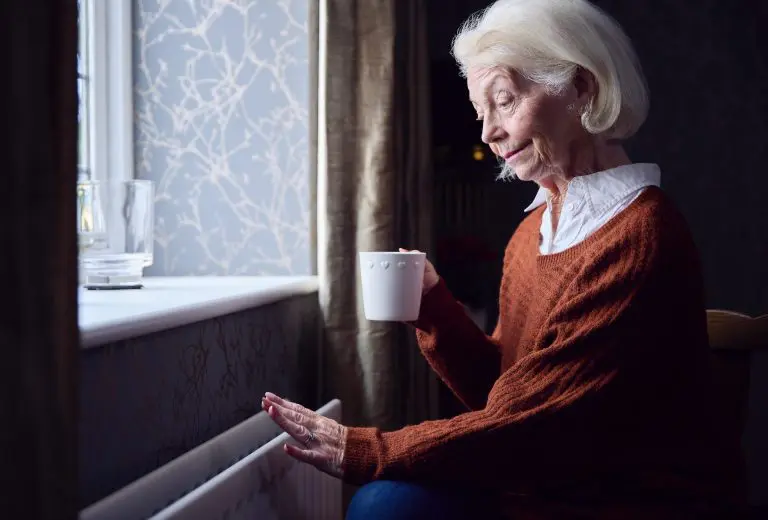 The Society of St Vincent de Paul (SVP) has welcomed the long-awaited Energy Poverty Action Plan approved by the Cabinet last week. The Society says that the Action Plan must be delivered quickly to protect people this winter.
Financially vulnerable households
While some of the short-term measures are positive, SVP is concerned about the lack of medium and long-term strategic actions needed to tackle energy poverty effectively.
SVP says the introduction of a new government fund to support people in energy poverty is welcome. It recognises the scale of the challenge facing households throughout the country. The charity welcomes the move to extend the definition of 'Vulnerable customer' to financially vulnerable households. "This is an important step in the right direction to making sure people are protected within the energy market".
SVP is concerned that there doesn't seem to be a number of important measures it believes are required to end energy poverty. These include:
an energy poverty target to drive implementation,
energy efficiency measures targeted at those in energy poverty living in the private rented sector,
a scheme of Community Energy Advisors or a specialist Energy Consumer Agency to advocate for energy customers.
These are the type of proposals SVP put forward in its submission to the Department in September.
380,000 people unable to keep their home adequately warm
Issy Petrie, SVP Research and Policy Officer, says "We are pleased to see extra support going towards people most at risk of energy poverty this winter. At SVP we are seeing people really struggling with cost of keeping the heating, hot water and lights on, and people are having to make difficult choices on where to cut back.
"Recently released data from the CSO showed that there are now almost 380,000 people unable to keep their home adequately warm. Which has more than doubled since 2021, revealing how serious the situation already is for people. We need to implement the newly announced measures as soon as possible so that everyone has access to the energy they need. While we await further details of how the Government's new fund will be distributed, Government can act now by providing extra top ups for prepay customers, waiving emergency credit repayments for gas prepay meters, supporting households with arrears, and providing rapid assistance through Additional Needs Payments.
"Rolling out the expansion of the Vulnerable customer criteria as soon as possible and making sure everyone who is eligible has signed up will be essential to making sure it offers immediate protections to all those now eligible."
Insufficient incomes to meet basic needs
Tricia Keilthy, SVP Head of Social Justice and Policy, said "There are welcome measures in the new Energy Poverty Action Plan but we are concerned about the strategic longer term vision of the plan. Even before this energy crisis, one-in-six households lived in energy poverty. Fundamentally the plan needs an ambitious energy poverty target that will make sure the whole of government is working together to make sure people can access essential energy, this winter and longer term. Energy efficiency supports must extend to people in energy poverty in all housing tenure types, including those in the private rented sector.
At the root of energy poverty is the reality that too many households do not have sufficient income to meet their basic needs. In the context of high inflation, households reliant on social welfare will see their incomes drop this year. The €12 increase in core social welfare rates will not keep up with increases in the cost of living. While one of payments and supports are welcome, to end energy poverty we need to end income inadequacy."
Read about our social justice advocacy work