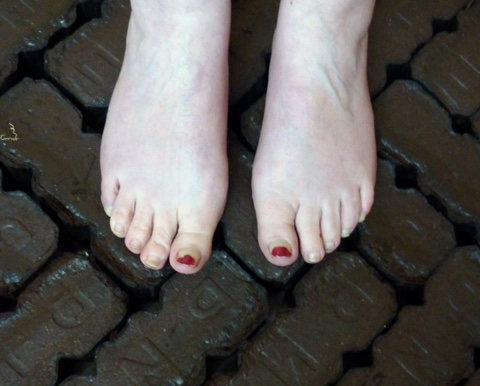 From the 28th February to 27th March Sue Morris will be exhibiting her new body of work, with a twist! Sue will be inverting notions of domestic necessity and luxury in the context of the public rhetoric of austerity in Ireland.
The exhibition entitled 'Luxury Goods' includes the installation of a 'parquet' floor comprising of 3,500 Bord na Móna briquettes laid in a herringbone pattern which will be redistributed to households in need by the local branch of St Vincent de Paul at the end of the exhibition.
Why not head to the Siamsa Tíre gallery in Tralee and check out this art installation with a social conscience!