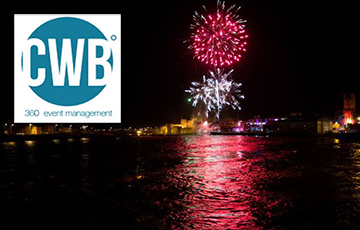 On Wednesday 10th December, a brace of the country's hottest acts are playing a very intimate party at the Bellobar in Dublin to raise money for SVP's Christmas appeal.
All bands and organisers are giving their time and resources for free. All the ticket money will go to SVP.
Fresh from a brace of showcase shows at CMJ and about to release their long awaited second album, Le Galaxie will lead the pack for this party organised by music management company CWB. They will be joined by turntablist and band leader extraordinaire Kormac whose album Doorsteps is amongst the Irish albums of the year. Gaeilge pop sensations Seo Linn and Limerick's Leading armies complete the advertised line up but organisers are keeping another special guest act up their sleeves to join the bill on the night.
This is a rare chance to see some of the country's biggest acts in the intimate confines of a newly reborn venue and with all the door money going to the Vincent De Paul Christmas Appeal you can know you are doing something good.
There will be a complimentary Christmas drink courtesy of Absolut, All door money will go to SVP and the event is limited to 200 capacity .
To get your tickets please go to EventBrite
Tickets €12 + fee
VENUE: bellobar, 1 Portobello Harbour , Dublin 8