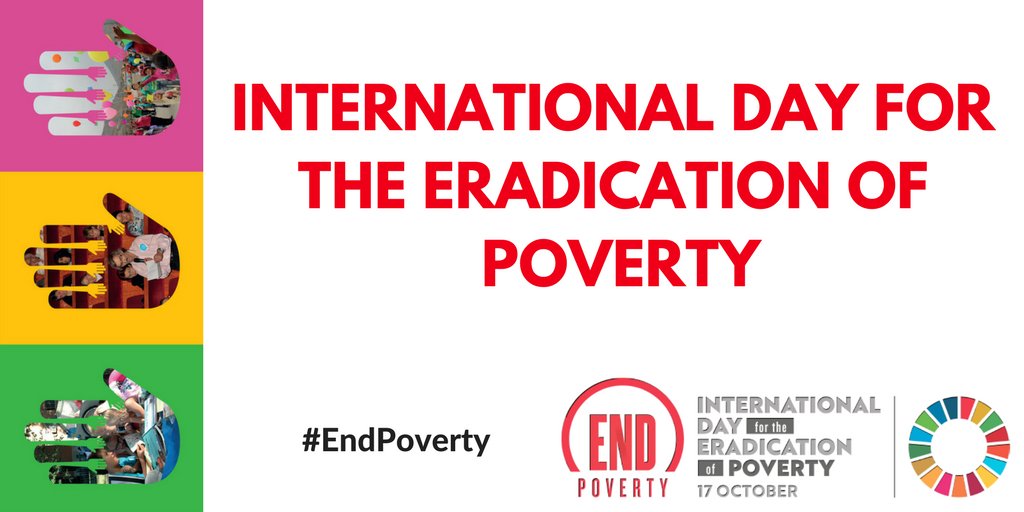 As 17% of people (313,000 people) and 22% of children (103,000 children) are at risk of poverty, on this, the UN International Day for the Eradication of Poverty (Sunday 17 October), the Society of St Vincent de Paul, which spends approximately £3 million to help those experiencing poverty in Northern Ireland every year, is calling on those in need to come forward for help rather than suffering in silence.
With 93% of parents concerned about their child's wellbeing and 86% of parents concerned about their finances and giving their children a happy Christmas, SVP Regional President for the North Region, Mary Waide, says that members of SVP are working harder than ever in their local communities with the aim of ending persistent poverty.
Mary Waide, Regional President of SVP North Region, said: "The statistics are frightening. To think that almost every parent in Northern Ireland is concerned about their child's wellbeing and that 86% are concerned about their finances makes for very stark reading. And with almost one in every three children living in a family which struggles to provide basic needs including a warm home, nutritious food and appropriate clothing, the dire situation people are finding themselves in is only going to worsen with the arrival of winter. Especially now that it is predicted that 24% of working-age families in Northern Ireland will be impacted by the reduction in Universal Credit of £20 per week."
Since the pandemic began, SVP has provided practical help to people across Northern Ireland irrespective of their background, as the Society is committed to helping those in need without judgement. The most common request for help from SVP was for food and, in the past year, around 50 people have been contacting the charity every day for help. The second most common request is for assistance with household goods. Of those seeking help from SVP, 44% are one parent families and 39% are adults who live alone.
Mary Waide added: "We have seen a real change in the number and type of people coming forward for help. Some families have never needed assistance from SVP before and did not imagine that they ever would but, due to circumstances beyond their control, these families have been plunged into poverty.
"On this the International Day for the Eradication of Poverty I believe it is incumbent on all of us to consider our neighbours and provide whatever help we can to those in need. I do not believe that anyone should live in fear for their child's wellbeing and I believe that everyone should be able to heat their home rather than be faced with the impossible choice of being warm or putting food on the table. So I would encourage anyone in need of help to reach out rather than suffering in silence."
The Society of St Vincent de Paul (SVP) is an international charity and the largest voluntary charity in Ireland. SVP members in Northern Ireland work in all communities to support people whatever their background, who are experiencing poverty and social exclusion, promoting self-sufficiency and working for social justice.
If you would like more information about becoming a member of SVP, becoming a volunteer in your local Vincent's shop or if you would like the Society's help, please visit www.svpni.co.uk, email info@svpni.co.uk or tel 028 9035 1561.