With three quarters of a million people, including 200,000 children at risk of poverty in Ireland, SVP is calling on Government to make sure that all individuals and families have access to a living income, in and out of employment.
The Vincentian Partnership for Social Justice has found that the average cost of a Minimum Essential Standard of Living has increased by 3.25% in the five years from 2008 to 2013, much faster than the general inflation rate. Social welfare rates have not been increased since Budget 2009 and the tax burden on those on low and middle incomes has increased, pushing more people into poverty. The cumulative impact of cuts to incomes, increased taxation and new service user charges means that the real value of social welfare payments and incomes from employment has not been maintained.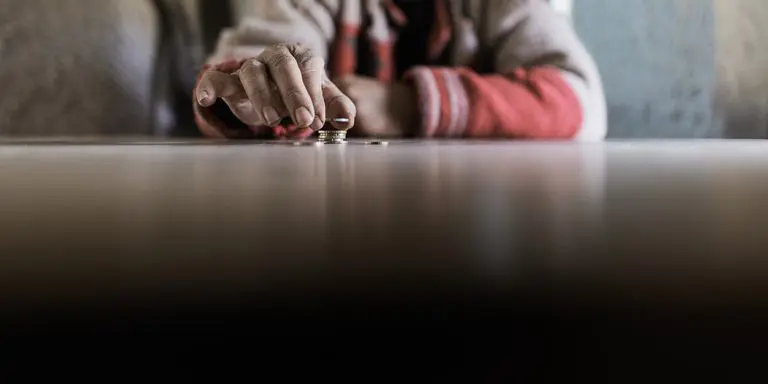 Budget 2015
Budget 2015 must introduce measures which protect struggling households and which address increasing levels of poverty and social exclusion. Adult social welfare rates, child income supports and all secondary benefits must reflect the increased cost of living so that their purchasing power is maintained. Those in work on low pay should be able to benefit from any changes to the income tax system. The housing crisis must be addressed through the provision of social housing and access to affordable accommodation in the private rented sector; and with energy costs rising, and the doubling of carbon tax for solid fuels having taken place in May of this year, energy efficiency measures for low-income households are an absolute priority.
Further measures which reduce the incomes and living standards of households that are struggling will only serve to undermine Ireland's recovery and to entrench the problems which have emerged as a result of several years of austerity.