When Storm Babet resulted in severe flooding in East Cork local Saint Vincent de Paul (SVP) Conferences (Branches) took immediate action to provide support to householders impacted by the flooding.
Local Conferences in Midleton, Glanmire and Killeagh began assisting with food, clothing, vouchers, energy costs as well as other immediate needs around heat, accommodation and transport costs.
A significant number of calls for assistance have been, and continue to be received, from families who have never previously sought help from SVP. Senior SVP members also visited each of the areas affected and spoke with residents to ascertain their needs. Any household impacted and in need of assistance is encouraged to contact SVP even if they have never before needed its help.
When the flood occurred the SVP South West Region immediately allocated additional funds to each of the three Conferences for emergency supports.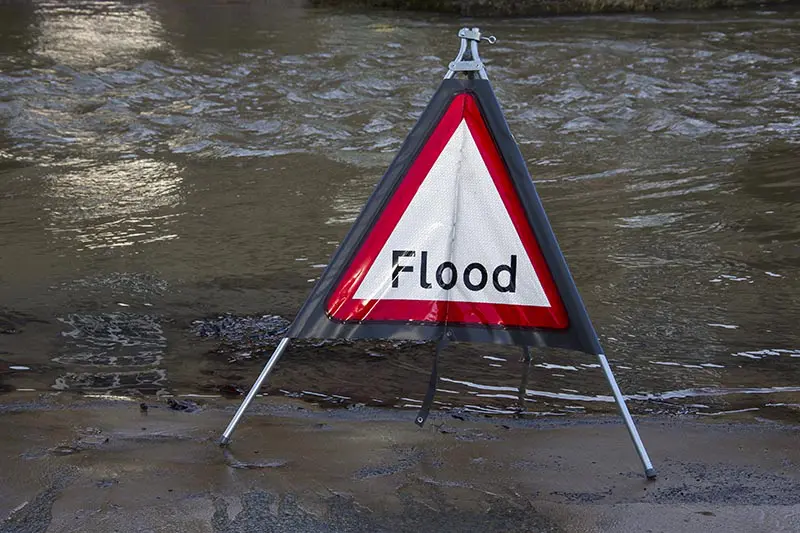 At a meeting last night (26 October) the South West Emergency Regional Council approved an additional significant emergency fund to assist those households impacted by the recent floods.
The unprecedented disaster has clearly impacted many on middle incomes who have traditionally been donors to the Society. Anyone affected and needing help is strongly encouraged to contact SVP if they are in need. As with every request for assistance the SVP guiding principal is need and assessment of need remains core to delivering support.
To-date in dealing with this event the SVP focus has been on food, clothing/personal items and energy, however any other needs emerging will also be considered
Food - Meals, food products/hampers or vouchers to assist those affected.
Clothing – Shop Vouchers including SVP Vincent's vouchers to fund replacement clothing. Also babywear and school uniforms which have been identified as an urgent need to enable children return to school.
Energy – Dehumidifiers and heaters will play a key part in recovery and they are heavy electricity users but will add significantly to households costs. The Electric Ireland and Bord Gais hardship funds can be accessed through SVP and MABS to provide assistance. SVP will also provide Energy Vouchers and funding to those affected where these funds cannot be used in the weeks and perhaps months ahead.
As always, the Society will strive to row in behind the state supports available and provide supplementary supports based on need. Social Services Community Welfare Officers are on the ground and working from the Social Services offices in Midleton. SVP members are also being encouraged to make householder aware of the CWO services. Members are also assisting with the distribution of the Humanitarian Assistance Programme application forms and information. We urge everyone affected to engage with the CWO's from the Department of Social Protection as soon as possible. This will speed up the release of badly needed funding to restore households.
Visit: The Humanitarian Assistance Fund website
Requests for SVP support should be made to: 021 4270444 or email: Info.SouthWest@svp.ie