A grant of €45,000 to AMACH! Galway to be provided over three years was approved in May 2014 by the National Management Council (NMC) of the Society of St Vincent De Paul.
The grant was to help in the funding of a Resource Centre to support the needs of people within the LGBT community in the Galway area.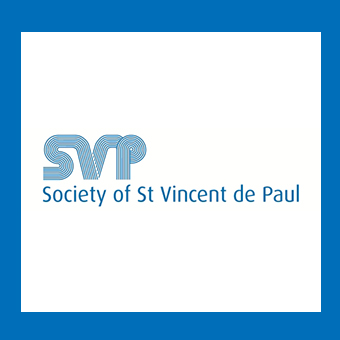 The premises for the Resource Centre was to be provided by Galway City Council and the concept was supported by a range of other local organisation.
SVP believes that it is an excellent concept in supporting vulnerable people. It is committed to supporting the Resource Centre but as Trustees the NMC require reasonable
governance arrangements to be in place for the operation and management of the Centre in order to satisfy the Society's obligations in the stewardship of resources. Discussions have taken place with members of the Board of AMACH! Galway
to arrive at an appropriate solution to the governance requirement for the grant to the Resource Centre and this dialogue is not yet complete.
Over 90% of the Maureen O'Connell Fund has been spent or approved for 60 beneficial projects, including the AMACH! Galway Resource Centre. These have included
once-off grants and funding for projects which have been supported over a number of years. Support has been provided to several resource centres and day-care centres in Galway city and county.
Other grants were provided for SVP social housing and for a range of education projects for children from pre-school through primary to second level in the city and county.
The MOCF operates separately from the day-to-day work of the St Vincent de Paul Society in Galway and no grants from the fund come from any public donations to SVP.