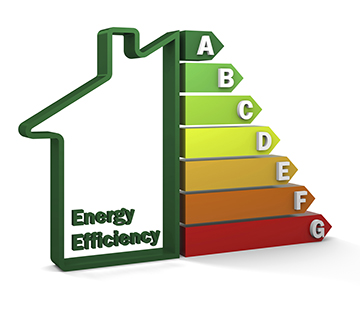 Focus should also be on improved energy efficiency in private rented accommodation
Research to be published shortly by the Society of St. Vincent de Paul (SVP) will show that a combination of energy efficiency and increased incomes are required to enable struggling households afford their minimum energy needs.
Speaking at the Energy Action Conference in Dublin today, SVP Head of Social Justice and Policy, John Mark McCafferty said that while energy efficiency improvements in homes is vital, social welfare dependent households tended to remain in energy poverty and all faced inadequate income.
He said that the cost of the minimum energy need in an efficient dwelling can be half that of an inefficient dwelling, so clearly measures to improve efficiency can result in lowering the occurrence and depth of energy poverty.
"But home energy prices have increased by an average of 25% in the last five years. In the same period, the limited social welfare supports available to assist some vulnerable household types afford energy have been reduced." he said
In the SVP study, to be published before the end of the year, the vulnerability and scale of energy poverty examined for each of the household types, in both social welfare dependent and employed scenarios, were examined in terms of the energy poverty definition set out in the Government's Warmer Homes Strategy.
Mr. McCafferty also welcomed the energy green paper and affordability strategy consultations announced by Minister Alex White at the Energy Action Conference. "The SVP will be a strong contributor to this consultation document," he said.