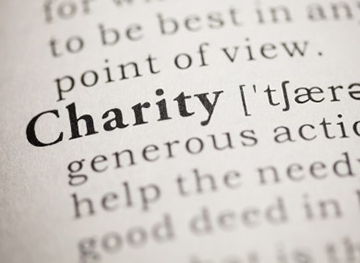 The Society of St Vincent de Paul (SVP) has welcomed the establishment of the Charities Regulatory Authority which met today (16th October) for the first time.
Announcing the establishment of the Authority today, the Minister for Justice and Equality, Ms. Frances Fitzgerald, T.D said: "The charity sector plays a vital role in our society and economy. It is important, both for the charity sector and for the wider public, that we can have trust and confidence in our charities.
The right regulatory framework for charities can support them in their work, while also helping to ensure that they deliver public benefit and are accountable to their donors and beneficiaries.
"The establishment of the Charities Regulatory Authority today represents the critical first step in reforming and strengthening the regulation of this sector" she said.