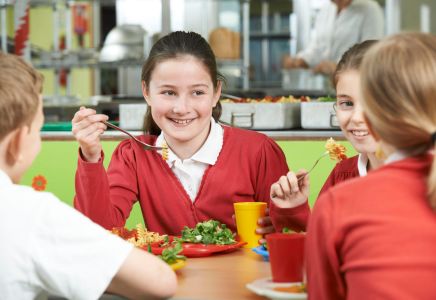 SVP NI has welcomed the NI Executive's decision to introduce the summer food scheme for those children who normally receive free school meals during term time.
Patrick Friel, Interim Regional President of SVP NI, said: "SVP NI leadership is grateful that the NI Executive has listened to us and other campaigners and established this vital summer food scheme.
"We are working within local communities to assist parents who are experiencing difficulties in affording the cost of basic needs for their families so that no children will go hungry this summer and this boost from the government will be a relief for the parents of the 97,000 children who are eligible for free school meals across the country."
SVP NI is committed to helping local families across Northern Ireland and should you require assistance, please contact the regional office or telephone 028 9035 1561 and speak in confidence with one of our volunteers.
All media enquiries: Nicola Bothwell, publicity@svpni.co.uk