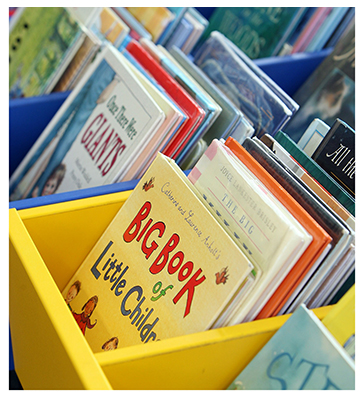 At SVP we know how important education is and that every child is full of potential. We are delighted to announce the launch of the SVP WordPower scheme. Brand new children's books will be distributed to encourage children in the families we visit to begin enjoying books early and all the benefits that brings, including supporting children to be school ready.

The WordPower book scheme is an initiative of the East Region of the Society of St Vincent de Paul (SVP) to supply new children's books to Conferences, which can then be distributed to children and families during home visitations.
The scheme aims to empower families, provide encouragement to parents and give opportunities to children and help them get school ready.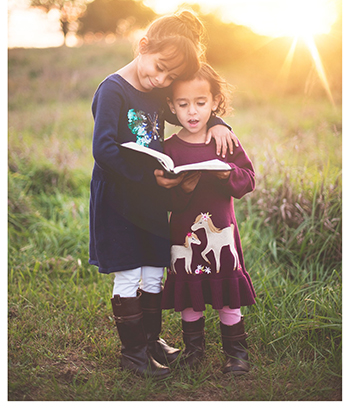 "The benefits of reading to babies are well documented and it is never too early or to late to start. Reading books together can develop language skills, boost a young child's confidence and help them to feel more relaxed. Shared reading can encourage children to draw and write and studies have shown that the greater the child's experience of books and language are, the greater their chance of reading fluency and a range of vocabulary. Reading together can be an important bonding experience for parent and child" - DLR Libraries

Books will be available for babies, children and pre teens. There may also be a small number of young adult books available. The books are for families to keep and share with others in their family or community.
The pilot scheme will run from September 2018 to June 2019.

For more information or to find out how you can help please contact the WordPower Team at wordpower.east@svp.ie.