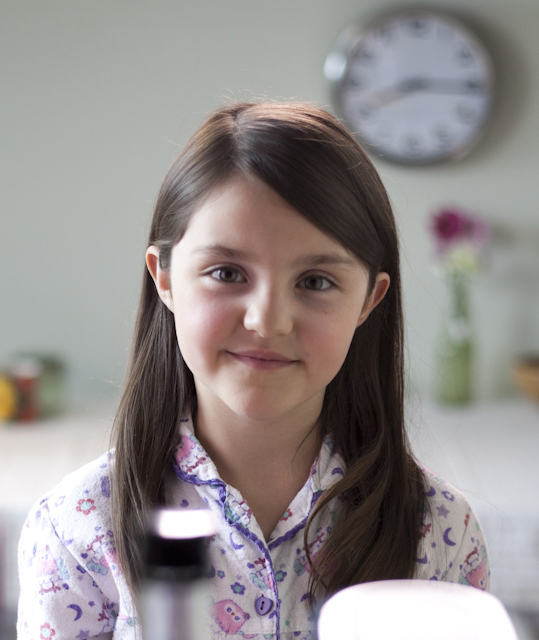 The Society of St. Vincent de Paul would like to extend a sincere and heartfelt thank you to all who supported our Annual Appeal.
Because of the support that we received from individuals, business and other organisations, there are families in communities all over the country who will have food on their table and will not sleep in a cold home tonight.
The number of people approaching SVP for help remains stubbornly high even in an improving economy. But because of your support, we are able to help those who need it most with the basics like food, fuel and education costs.
Thank you for supporting the Society of Saint Vincent de Paul's Annual Appeal and for reaching out to people in need in your community. We really appreciate your kindness.
Your help can last a lifetime.