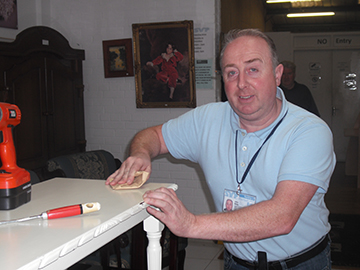 On Friday 24th June we held a fundraising Table Quiz at Kildare Day Care Centre.
It was a great night and everybody that attended had a night of fun and laughter while supporting a great cause.
Liam O'Keefe was the Quizmaster and he had everybody laughing at his jokes in between rounds. Refreshments were provided by Margaret and her team and were enjoyed by all. Matty had the job of counting all the scores and it was neck and neck between a few teams until the very end.
The winning team donated their cash prize back to the centre and the raffle held on the night was also a great success with many donated prizes and very happy winners.
We are already in the process of organising another one for Autumn.
Thanks to all for attending.